In Daedo we are specialists in Martial Arts, here you will find Karate Kimonos or Karate suits for the two modalities that are performed. We have suits for Kumite and Kata.
As they are different styles in Daedo we create two different Karategis for each modality.
Kata Karategis: A heavier Kimono is needed and with thicker fabric materials, to complete the suit we offer belt and the possibility to customize it. Damian Quintero and Sandra Sanchez wear the KATA 1158 PRO BUNKAI, best selling model for its high quality and resistance.
Kumite Karategis: In this case a lighter suit is needed to perform the fights, we have karategis and protections approved by the WKF, in this case Maria Torres, world champion 2021 wears the KA 1148, model to which you can add the shoulder pads with red or blue color. 
OFFICIAL WKF COMMUNICATION: "From January 1, 2023 will be mandatory in all official WKF events the use of karategis approved by the World Karate Federation with embroidered markings on the shoulders in RED and BLUE color."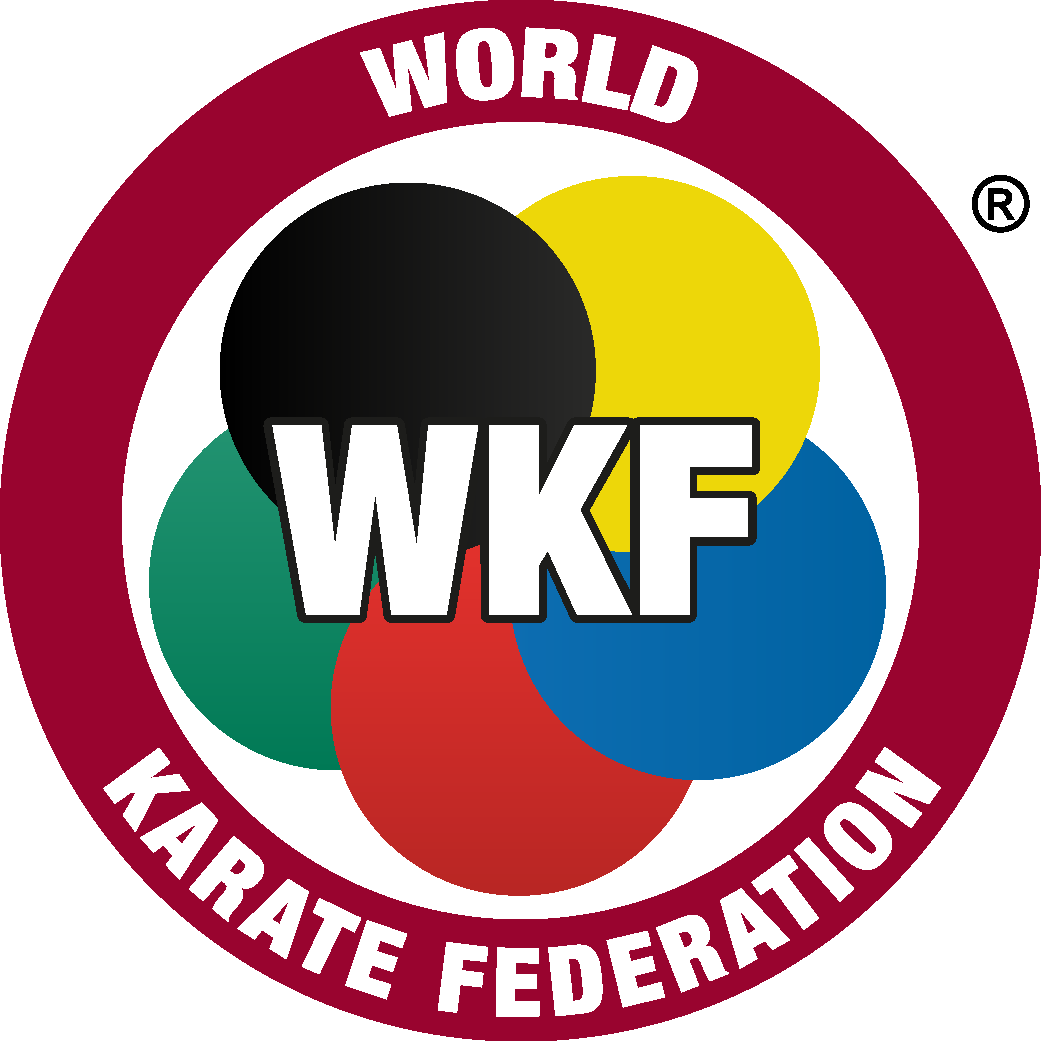 Select the karategi you are interested in.